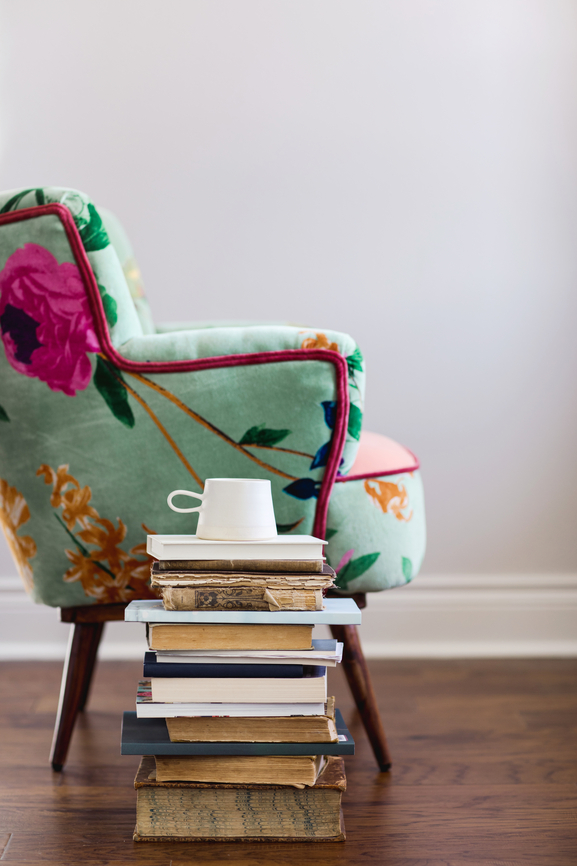 Impossible Parenting Book Club
A roadmap for parents who want to feel less pressure and more joy during the intense early years of childrearing.
Why is it that research suggests people who don't have kids are happier than people who do?
If you have been feeling like parenting is extra hard these days... you're right! The culture of parenting has changed a lot since we were kids and has created an environment that can leave us feeling like we just can't get it right.
Thankfully, the landscape of parenting is always changing and we don't need to be stuck here. By naming today's unrealistic parenting expectations as impossible from the get-go, parents can create the space to acknowledge harmful expectations for new parents and begin a conversation that focuses on healing and doing the best one can with the resources available.
The book, Impossible Parenting, provides practical solutions for parents who find themselves pushing beyond their capacity to meet impossible standards, and challenges parents to shift their thinking from child centred to family centred.
The Impossible Parenting Book Club is for parents who want to dig a little deeper with the material and create a new pathway for parents that balances their needs and protects their mental health. It's a year long course with monthly analysis, challenges, and discussion.
Olivia (she/her) is a social work counselor who specializes in perinatal mood, birth trauma, and parental mental health. She is the co-owner of Canadian Perinatal Mental Health Trainings which provide trainings, community, and support for perinatal professionals. Olivia is also the founder Postpartum Support Toronto, a not-for-profit that provides resources and solidarity for new parents having a tough time adjusting to life with a baby.
With two loud kids and one old dog, she believes in good scotch, telling your story, and supporting families through difficult times.